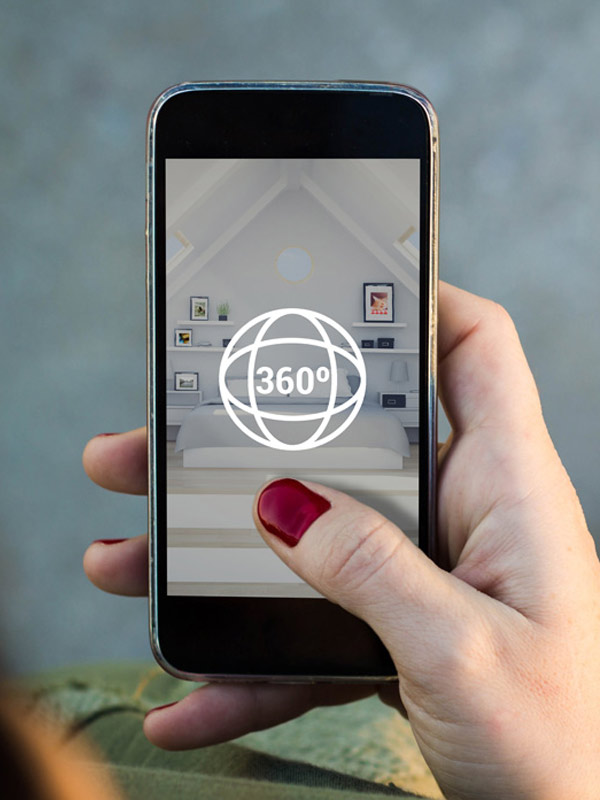 California's Top 360°
Virtual Tour Provider
We Produce High Quality Tours.
As a virtual tour provider, Bay Area VR is focused on giving our clients 360° virtual tours that are second to none. We encourage you to look at our virtual tour portfolio and then research other virtual tour company portfolios to compare the difference.
Contact us today to get started!
Our Goal Is To Enhance Your Business. Period.
If a photograph is worth a 1,000 words, a virtual tour is worth 1,000 photographs. Virtual tours provide detailed visual information to your prospective client beyond what text or still photographs can provide.
We operate a small dedicated Virtual Tour company that can give your marketing efforts a big boost. Contact us today to get your project started!
360° Virtual Tour Portfolio
Check out some of our awesome samples
Click image below to launch 360° tour
Location
Bay Area VR
Pacifica, CA
Contact
Have a question or need additional assistance? Please contact us:
650-303-8344
Hours
Monday to Friday
9:00 am to 5:00 pm